George Louis Brandt
"George L. Brandt was a great and important man."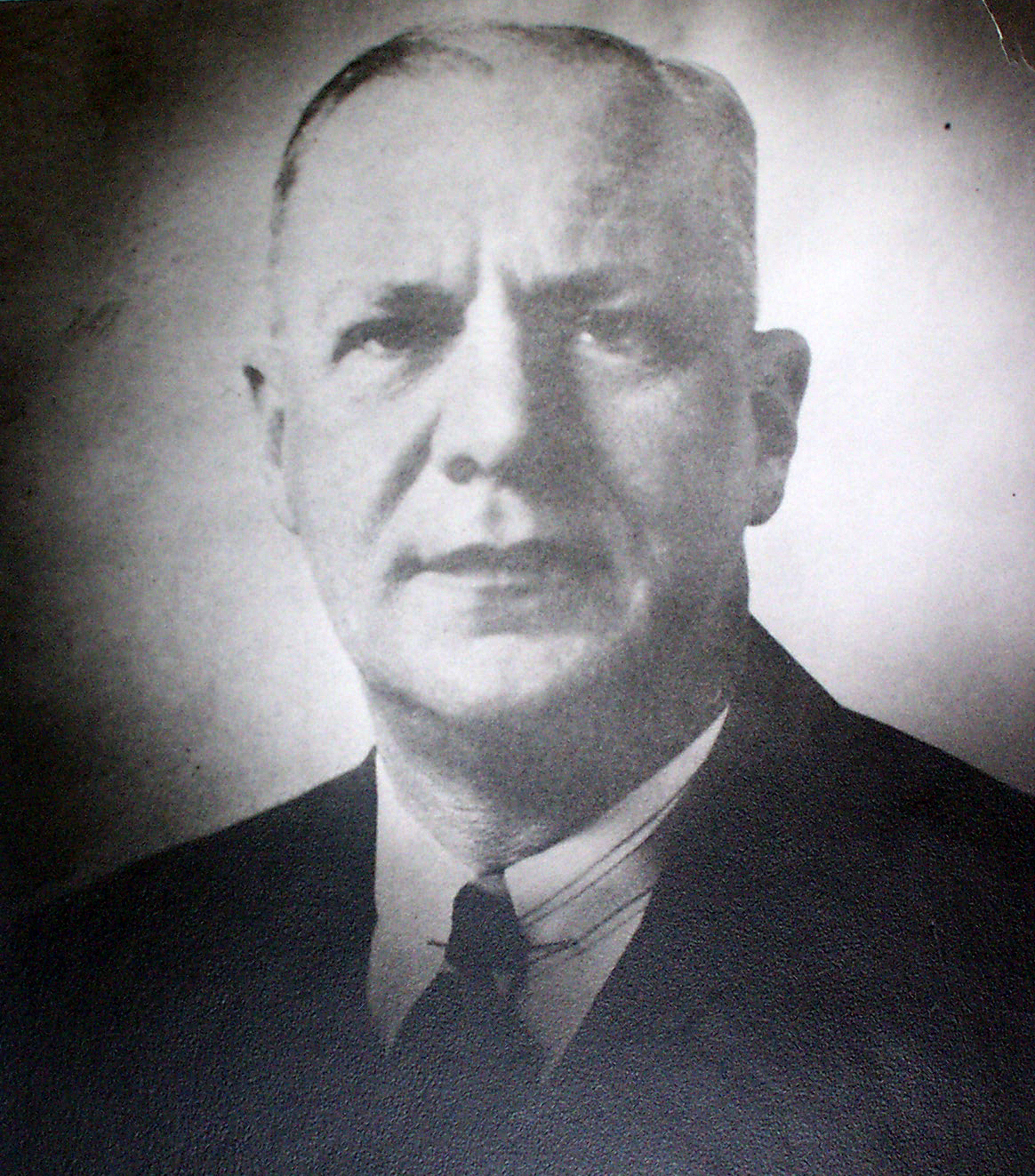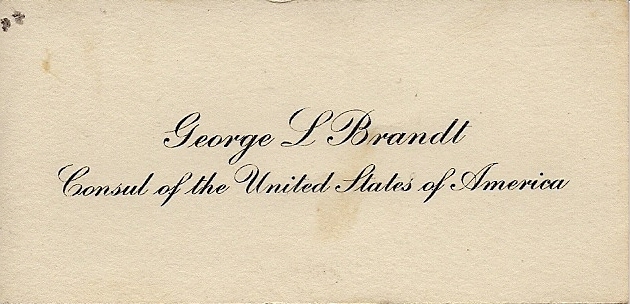 George was my mother's mother. He lived in the Washington, DC and Maryland areas. He was a Foreign Service Officer and served all around the world, from Constantipole and Cairo to Naples and Manila. He performed very valuable service in Manila and is well known for his work in that country. He restarted the Naples consul after World War II in 1944. In 2013, my family visited the area where he lived and worked. We even got a visit inside the consul and saw where his original office building was (since it was moved after he retired). I remember visiting his Shady Side, Maryland home when I was very small. Apparently I picked a fig from a tree and threw in in the water and he was really upset (it was the only fig on the tree and he waited a long time for it!).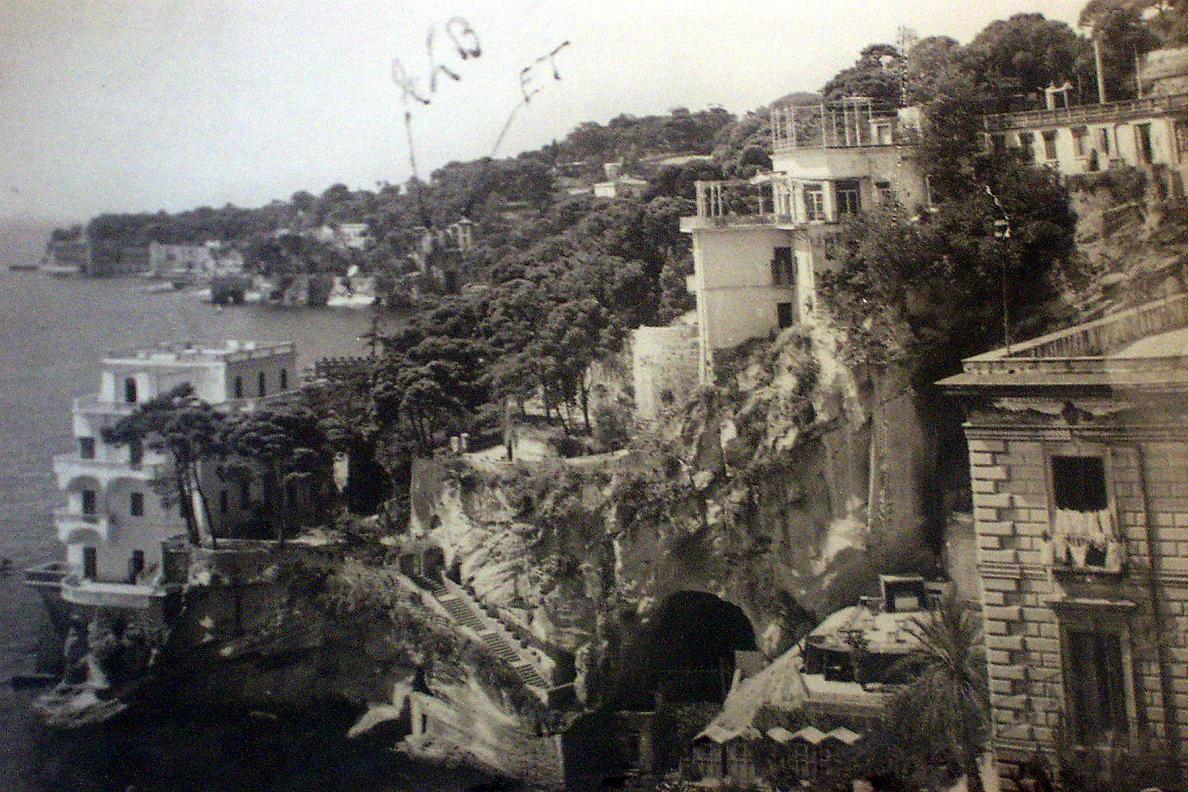 Obituaries
---
Funeral services for George L. Brandt, retired Foreign Service Officer, will be held Friday at 11am at the Hardesty Funeral Home, Galesville. The Reverend Edwin C. DeLong, pastor of the Centenary United Methodist Church will officiate. Burial will be in Woodfield Cemetery.

Mr. Brandt, 78, died Tuesday at Anne Arundel General Hospital [in Annapolis ] after a long illness. He lived at Shady Side. A native of Washington, D.C., he was the son of Frederick F. and Cora J. LeDane Brandt. He attended elementary and high schools in Washington and the George Washington University .

Mr. Brandt entered Foreign Service in 1915 and was assigned to the U.S. Embassy at Constantinople as a Turkish language officer. He was transferred in 1916 to the U.S. Legation at Cairo, Egypt in the same capacity. He subsequently had consular assignments in Messina, Italy; Beirut, Syria; Cologne, Germany; Genoa, Italy; and Mexico City .

Mr. Brandt specialized for a time in immigration matters for the Department of State. From 1924 to 1928 he was assistant chief of the Visa Officer during which time he assisted the House Committee on Immigration in drafting amendments to the Immigration Act of 1924 for which he was commended by the committee.

In 1938 he was technical adviser to the American delegation to the meeting of the International Committee on Political Refugees at Evian, France and London during which period he traveled through Austria and Germany to report to the committee on the treatment of Jews in Nazi Germany.

In 1938 and 1939, Mr. Brandt was loaned to the Philippine government as an adviser on immigration matters, drafting with the assistance of Irving Wixon of the United States Department of Labor, the first Philippine Immigration Act.

He returned from the Philippines to Washington to help organize a special division in the State Department, established for the protection of American interests in the countries at war during World War II and became chief of the division.

Mr. Brandt was awarded the Medal of Freedom, America 's highest wartime civilian decoration, for assistance in the war effort. He retired in 1949 after service as consul general at Naples and supervisory consul general for all American consular offices in Italy . It was then that he purchased a home in Shady Side. Mr. Brandt was a member of the Diplomatic and Consular Officers Retired; Annapolis Lodge No. 89, AF&AM and Bay Side Chapter No. 114, Order of the Eastern Star of Shady Side.

Mr. Brandt's first wife was the late Eva Emily Finotti of Washington, D.C. After the death of his first wife, Mr. Brandt married Miss Eva Taylor, of Laurens, S.C. who survives him in Shady Side. Survivors include his second wife, Eva Taylor Brandt; three daughters, Mrs. Sherman C. Perry of Severna Park, Mrs. Eleanor J. Thorson of Houston, Texas, and Mrs. Robert L. Melson of Simsbury, Conn.; and nine grandchildren. Also surviving are three sisters, Mrs. Lucy Bartholomae of Manchester, VT and Mrs. Maud Millering and Cora Brandt of Pleasanton, California.