Joan Brandt Melson
"Joan Brandt Melson was my mom."
My mom was born at the American University Hospital at Beirut, Syria (at the time, now Lebanon) on November 16, 1929. She died June 15, 2007, quietly, in Waterbury, Connecticut at 8:32 PM EDT.
Her father,
George L. Brandt
, was a Foreign Service Officer serving in countries that included Egypt, Italy, France, Germany, Mexico, and Manila. Because of the nature of his occupation, Joan was born in Syria but on what was considered American soil, so she was an American citizen. She had two sisters, Eva Daphne Perry (who died in 1983) and Eleanor Jane Thorson (who died in 2003).
At the age of 16, my mom travelled via ship across the Atlantic back to the Brandt home in the Washington, DC area. Joan attended Goucher College in Baltimore, Maryland for two years and then graduated from Union Memorial School of Nursing. Joan was in the nursing profession for most of her life.
It was in this time she met Robert Melson [my Dad] (from Johns Hopkins University) whom she eventually married in 1952. They moved to Massachusetts and in 1955 had their first child,
Donna Jean Melson
. Three years later they had moved to Connecticut and had another child,
Scott
who died two months after birth from Sudden Infant Death Syndrome. I was born a year later. In 1962, Peter was born.
We lived in many cities in Connecticut, including:
Wapping (South Windsor)
Simsbury
Waterford
Meriden
In 1984 Joan and Robert amicably divorced.
Joan moved to Rocky Hill, and eventually to East Granby. Most of the jobs Joan worked at centered around health-care and nursing, but not all of them. She worked for a time at Ashton-Tate in West Hartford, a job she thoroughly loved.
Joan's mother, Eva Emily Finotti, suffered from multiple sclerosis, like my mom. Around 2005, the disease started to take hold in my mom and she became more and more wheelchair-bound, eventually being completely dependent on it. In late 2006 she had a bedsore that became worse and required constant medical care. She was also diagnosed with kidney cancer around 2003. That all required her to be moved from the apartment she was in at the time to Grove Manor in Waterbury. The transition came in early January. She was under hospice care at this time; she was given no more than 6 months to live.
Joan spend the last remaining weeks utterly amazing people around her. There would be times when I would get a call from the nursing home. They would believe this would be the last night of her life. No less than 2 days later she would be up and joking in the cafeteria. The nurses there joked that Joan had 25 lives (one even said 1001 lives!).
However, about a week before her death, she did not rebound from the high fever and once she stopped eating and drinking, we knew the end was near. At this time, my only request for my mom was to have the CD-player we brought to the home play her favorite music for her. We had a variety of music that ranged from Frank Sinatra to the Sound of Music and Camelot. I know that this was comforting to her.
I last spoke with her about a week before she died and let her know she was well loved and that she did a great job raising her children. I told her everyone around the world loved her and thought about her. She was thankful for that.
I called the nursing home about 815pm EDT June 15, 2007 for a status and nurse Wendy said it was unchanged (unresponsive, not eating or drinking). About 15 minutes later I got a call from Sayid at the nursing home stating that she "had just passed away." The time of death was 832pm.
Burial was at 11am Saturday July 7, 2007 (7/7/7) in the East Cemetery in Manchester, Connecticut.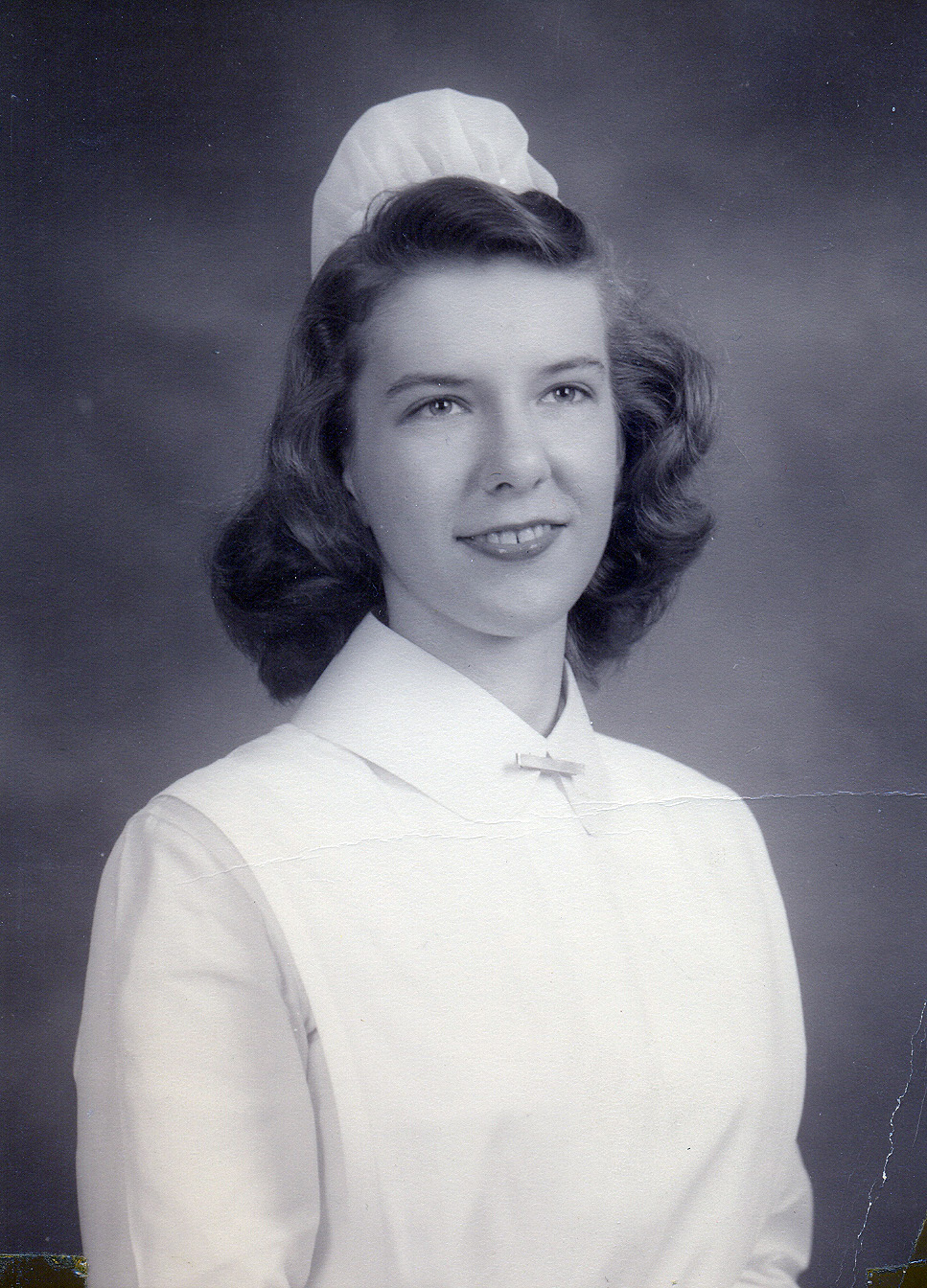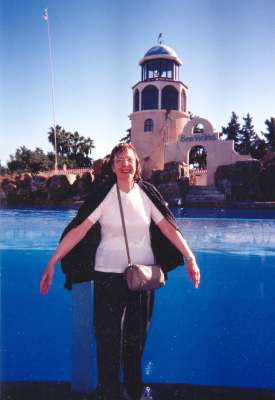 Obituaries
---
From the Hartford Courant:
MELSON, Joan (Brandt) Joan (Brandt) Melson, 77, of Waterbury, formerly of East Granby, died Friday, (June 15, 2007) at Grove Manor Nursing Home. She was the former wife of Robert L. Melson. Joan was born on November 16, 1929 in Beirut, Lebanon at American University Hospital, a daughter of the late former Consul General of Naples, Italy, George Louis Brandt. She lived in Turkey, Italy, Germany, and France until the age of 16 when her parents, George and Eva Emily (Finotti) Brandt, permanently returned to the United States. She graduated from Calvin Coolidge High School in Washington D.C. before attending Goucher College in Baltimore, Maryland. In 1952, she graduated from The Union Memorial Hospital School of Nursing, also in Baltimore. Joan worked as a Registered Nurse throughout New England for many years before retiring. She also worked at the former Ashton-Tate Corporation software company in Connecticut. Besides her former husband of San Marcos, California, she leaves two sons, John R. Melson (Eva) of Escondido, California, Peter E. Melson (Jeanne) of Olathe, Kansas, and five grandchildren (Caroline, Kristin, Alexis, Remington, and Ryan). She was predeceased by a son Scott Lyle Melson in 1958, a daughter Donna Jean Melson Arthur in 2004, and two sisters Eva Daphne Perry in 1983 and Eleanor Jane Thorson in 2003. Graveside service is on July 7, 2007 at 11 a.m. at East Cemetery in Manchester, CT. There are no calling hours. The Casey-O'Donnell Family Funeral Home, 1581 East Main St. has been entrusted with arrangements. Published in The Hartford Courant on June 24, 2007.